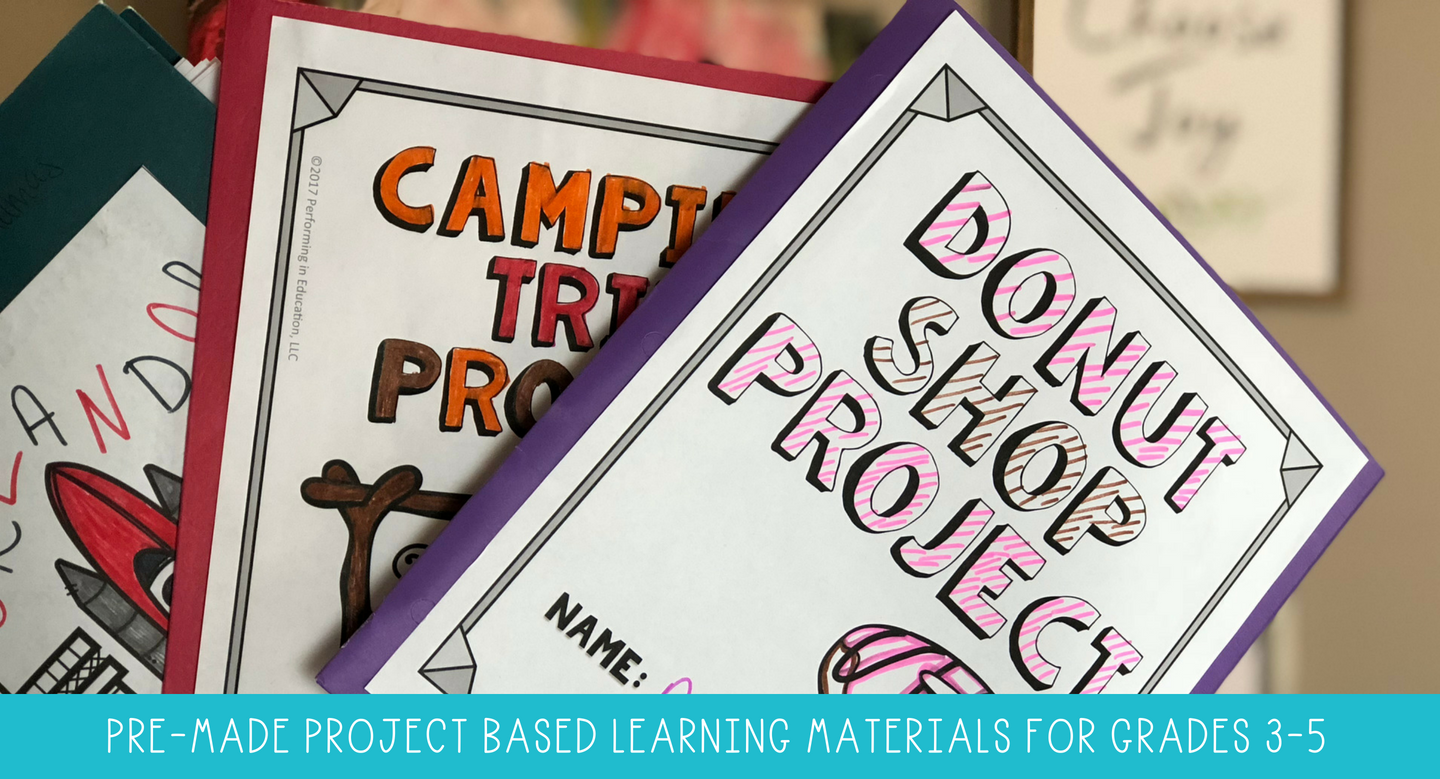 How does Unlimited access to my pre-made project based learning activities sound?
♥ Easily differentiate for all of your students with multiple grade levels of PBLs at your fingertips!
♥ Get lifetime access to all of my current and future project-based learning activities (Grades 2-6)
♥ Have a sub, or need to fill some time with quality standard practice? All of these PBLs can be modified for a shorter 3-5 day lesson.
This course is not open for enrollment.
Included Project Based Learning Activities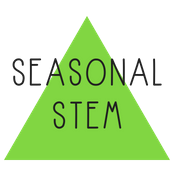 Mayflower STEM
Gingerbread STEM
Snowflake STEM
Valentine's Day STEM
This bundle on its own does not include the training course. It includes pre-made lesson plans with student printables for grades 2-6. Most lessons focus on grades 3, 4, and 5. Please review a list of the lessons included before purchasing. Due to the digital nature of these materials, no refunds will be offered after accessing them.
Frequently Asked Questions
What does each pre-made resource include? How do teachers use these?
The resources vary from project to project, but all of them include all of the student materials you need to complete the project. You can go as in-depth as you want to. Many teachers choose to treat these like full PBL activities where they invite guest speakers and complete 2-3 weeks of in-depth inquiry. Others use them as quick, standard-aligned, practice projects.
Will these resources work for homeschooling?
Yes! This bundle is very popular for homeschooling. All of the topics are very relevant to real-life, and even more enriching to complete at home. They're also grade level aligned, so you know that your child is getting the skills they need.
Can I edit these materials?
No, these projects are not editable. I've painstakingly tested them so that they are formatted in a way that best represents the activity. However, small changes can be made to it after you print.
Can the materials be used on student devices?
The materials can be printed, or used on any platform that supports PDFs. If your students have a way to access PDFs (or you want to share pieces by taking screenshots), then they can absolutely be used on their devices. Many teachers have done this in Google Classroom and similar platforms.
This course is not open for enrollment.